Oh my god!!!
For anyone who may not have noticed the stream of tweets about my blog being down over the weekend…it was down!
Saturday morning I came back singing and dancing from the gym in anticipation of a wonderful breakfast that I had awaiting me, knowing I'd been nominated in 6 categories for the Blog Awards Ireland and chuffed with having had a killer workout!!! Zuzana never fails to put my good spirits; and make me work up a good sweat!
I had known the day previous that my domain was up for renewal so rather than looking in to how I could do this with WordPress I took what I thought was the easy option and tried to renew it with a another company… I was left with an empty WordPress.com blog, no access to emails or my control panel and panic ensued.
I spent the bones of 5 hours over my laptop speaking with my web host and various companies as well as emailing WordPress support to no avail.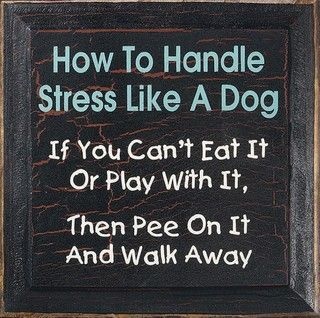 Unfortunately for me and all those around me this weekend…I do not have this ability!!! I apologise now for being a demon!!!
Fast forward to this morning (as everything in between is a bit of blur! I felt physically sick over the weekend. Although I'd been reassured that the site itself was fine on the server, on this occassion all I could focus on was the worst case scenario!!!).
Another few hours of panic this morning, and finally posting in a WordPress.com forum led me to try a different WordPress.com username, login, renew my domain, change the name servers and half an hour later, refreshing the page every 30seconds to a minute on average in between, my web mail came back…then my blog was back up!
Delighted! I literally feel like I've won the lottery! If ever there was case for the below…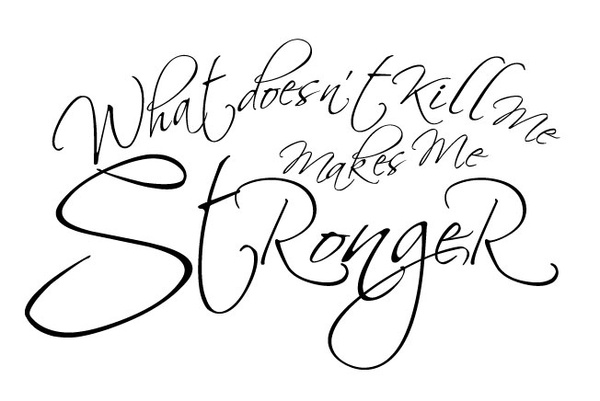 And now I'm going to make every effort to attend the launch party tonight for the Blog Awards…seen as I have blog again!!!
Also what will have been missed over the weekend, aside from all the new recipes I wanted to share, was my post on Ireland's Raw Kitchen…amazing company that are now sponsoring the blog, well worth a read!!!