Fav People
I'm extremely close to my family, definitely a home bird.
My mum, Martina, is my closest friend…Perfect travelling/shopping/eating out companion!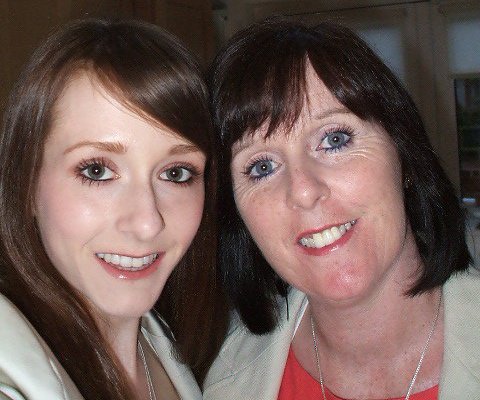 The obligatory "me and mum" photo – lots of the exact same similar photos!
Myself and my dad, Martin, get a long (most of the time!). Problem is we're far too alike so we have our big little disagreements all the odd time, but we work em out within hours minutes and we're hunky dory again. I'm a daddy's girl really!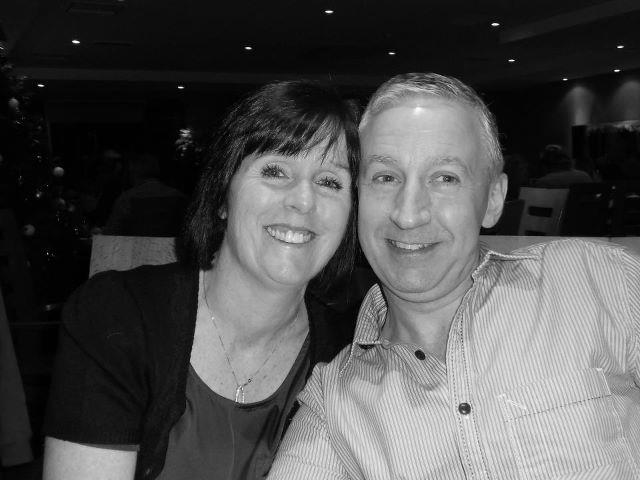 Like father like daughter, we agree to disagree unless it suits me us to be in unison!
Then there is my one and only brother Matthew. We've had our moments but as he grows we grow up we're getting along much better. We love each other that's what matters!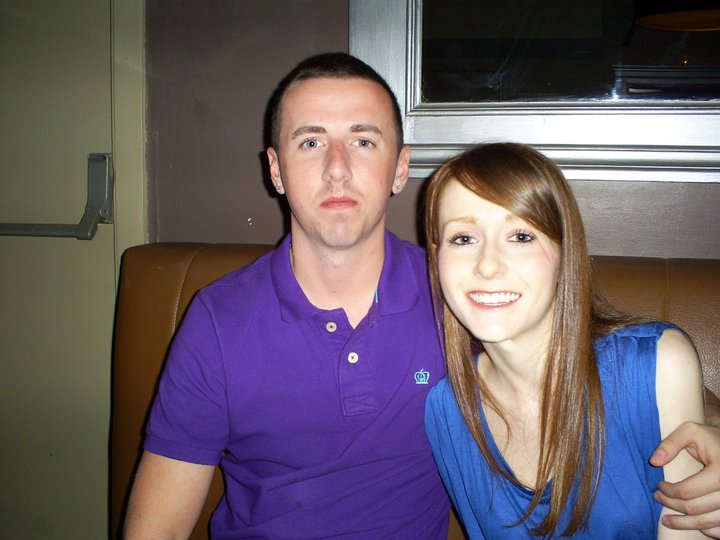 We couldn't look more different, bronzed vs milk bottle!
My brother is the father of my one and only niece, Naoise. She is the spark of sunshine that lights up life. THE most amazing, funny, beautiful, adorable, intelligent… I could go on… child alive. She's 4 going on 16!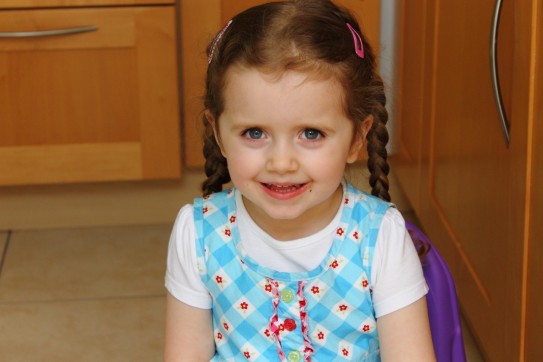 She's a real girly girl, loves dressing up and make up!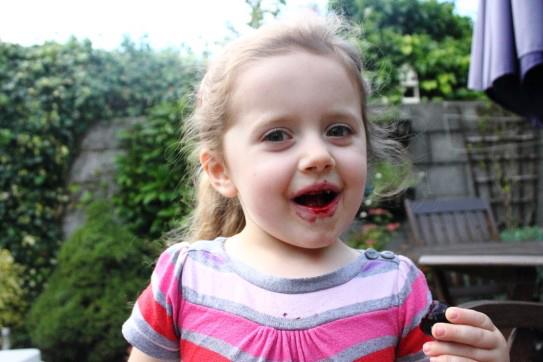 A cherry lover like myself!
Then there is my gorgeous little nephew Mason….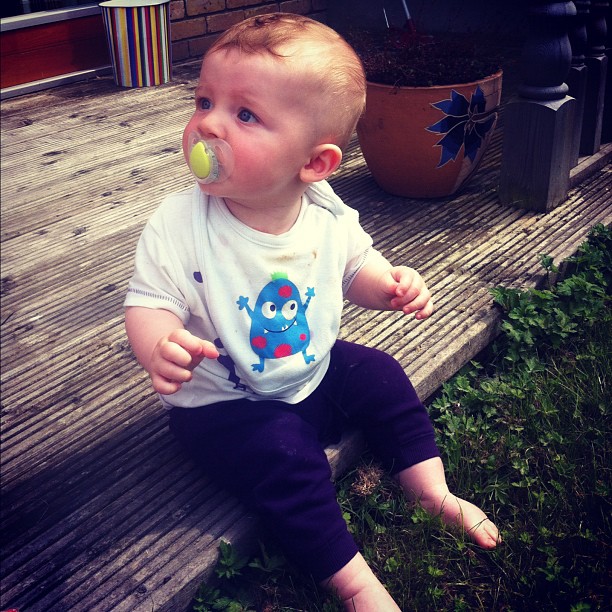 They change so quickly at this age…feels like he was only born yesterday!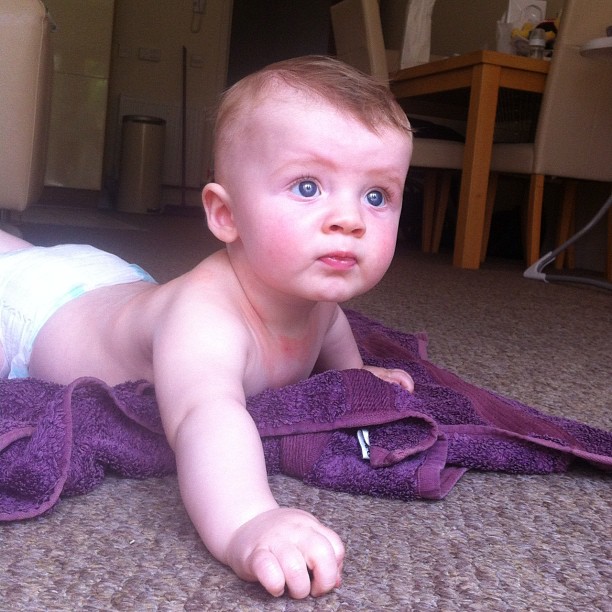 Such a cutie! Looks just like his Daddy as a baby.
There are also a lot of other people that I have much love for but I don't want to bombard you with family photos! You all know who you are!