About Me
Thanks for caring enough to want to know more!
My name is Michelle Hunt and I'm a 28 year old retired marketing coordinator living in Dublin, Ireland (technically Wicklow but I'm on the border!) Ok so I'm not really retired…
Completing my final year exams in July 2010 I walked straight in to a job working in my desired field. Two years on I feel like I've been with the company forever. Every day I learn something new having had the freedom (and responsibility) to make the position my own. Plunged into the world of online marketing I'm now a fully submerged and unyielding devotee to the world of social media and blogging.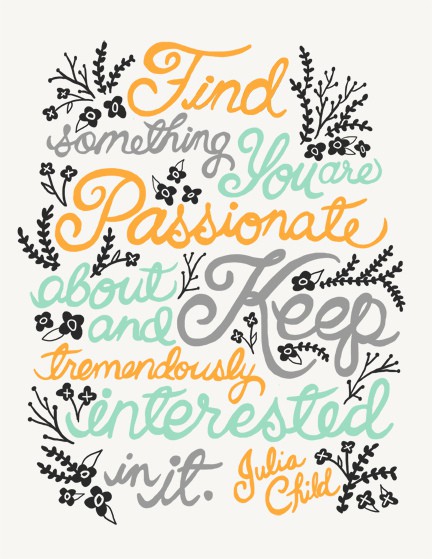 However as of September 2012 I'm returning to the world of education and following my heart rather than my head for once. Studying nutritional therapy has always been a dream of mine, one which I sidelined for fear that it would get shunned by others as a result of me having suffered from every eating disorder under the sun since the age of 12. Now well in to recovery, the last little few hurdles left to climb, I've decided now is the time to embrace what I love and begin to create myself. You can find out more about my decision here!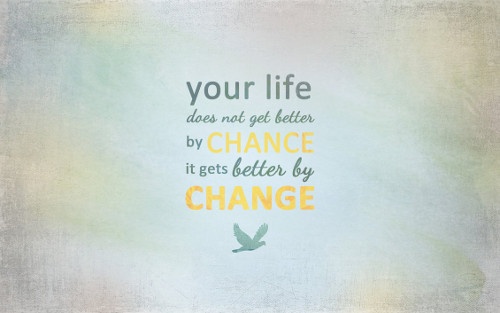 This swiftly leads me to render the birth/beginnings of Peachy Palate…
I'm known for being a bit of a picky eater… I love trying new things but I have high standards when it comes to food, eating in or out. Not only does it have to taste awesome, it needs to be healthy, a lot of the time speedy!